Founded in 2014, the MASSCAP Training Center offers training and resources to enhance the ability of community organizations to serve their customers, develop their staff and boards, improve operations, expand capacity, and comply with funder requirements.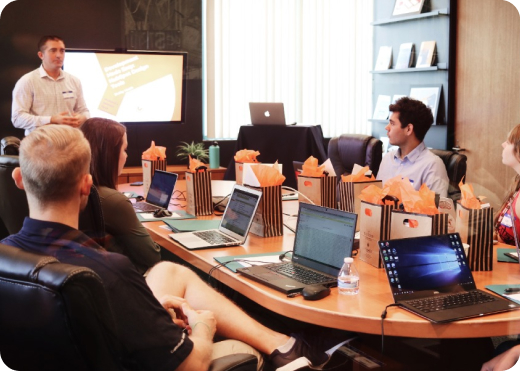 The MASSCAP Training Center offers onsite and online learning opportunities to help Community Action Agencies and other community organizations meet and exceed standards, from staff and board development to organizational management, program planning, and so much more.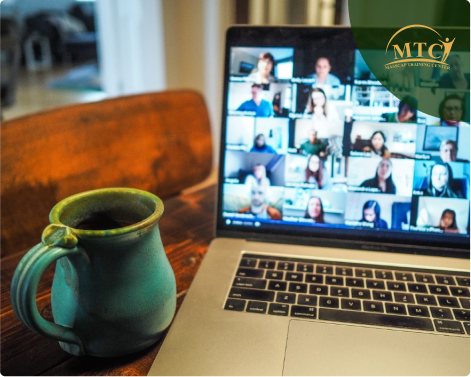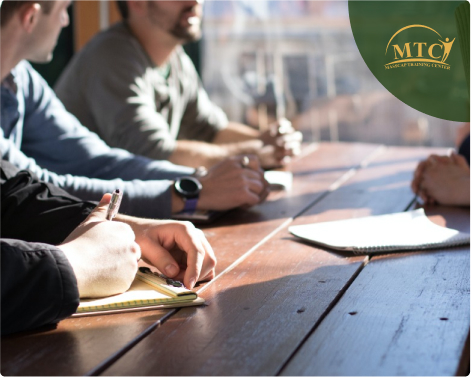 Training and Professional Development Priorities

Professional development opportunities cover a wide range of topics for all levels of staff as well as boards of directors. Learn more about our Training Priorities.

"Communities of practice are groups of people who share a concern or a passion for something they do and learn how to do it better as they interact regularly."
(Lane & Wegner, 1994).
Learn more about our Communities of Practice.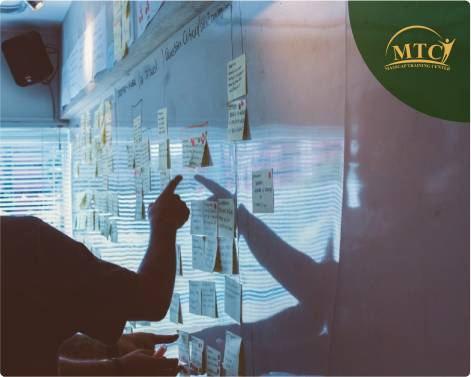 Access recordings of previous trainings and webinars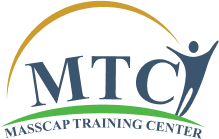 Sign up for the MTC Newsletter today to receive important training announcements!