Food, Nutrition, and Health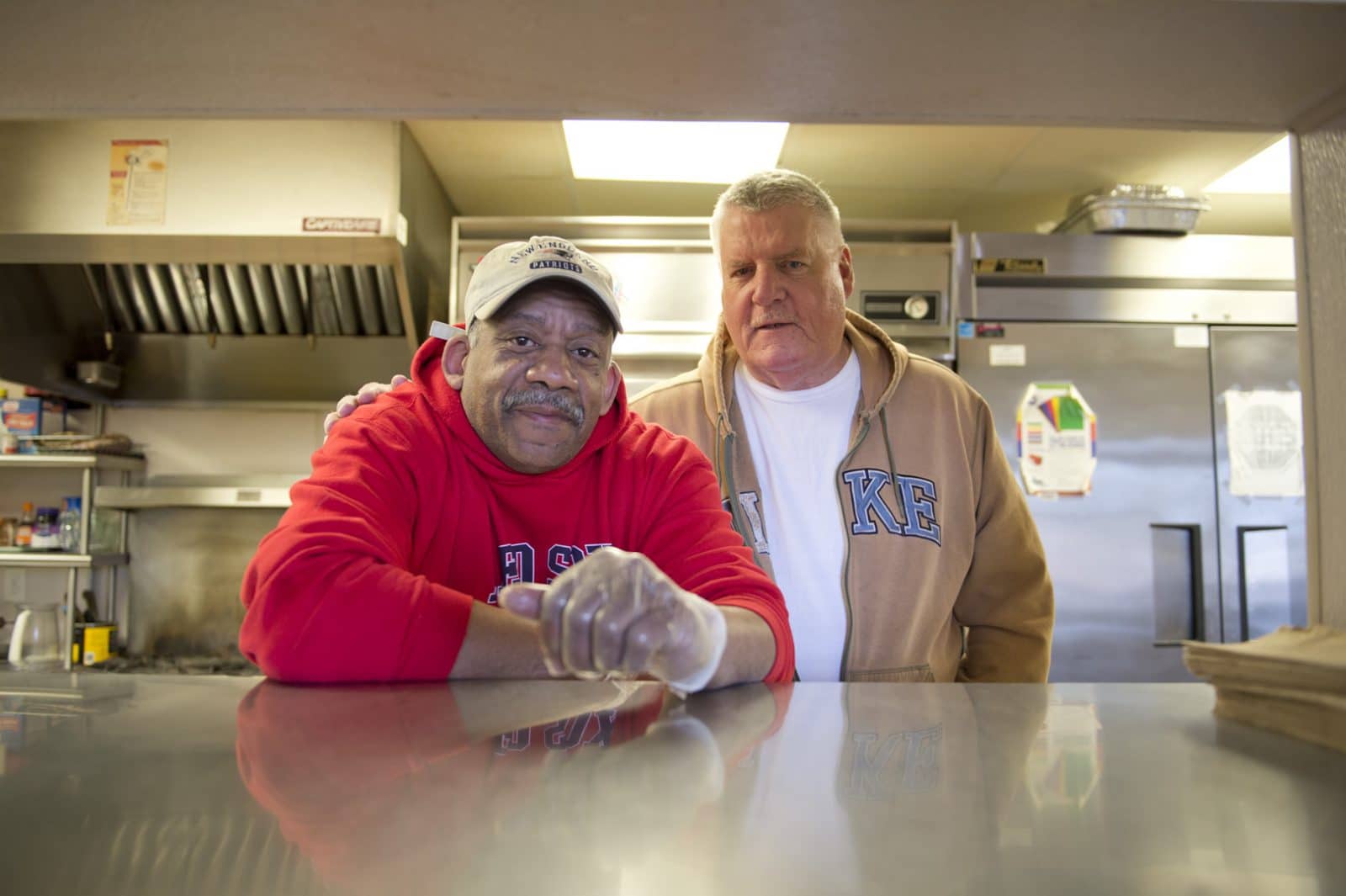 Access to proper nutrition and health care are crucial for all. The lack of adequate income and the high cost of living make it difficult and sometimes impossible for low-income individuals and families to access healthcare or purchase the nutritious food they need.
Many Community Action Agencies help families and individuals with limited resources by providing food relief and help applying for SNAP benefits as well as by promoting nutrition awareness, developing community support for hunger programs, and offering assistance applying for Mass Health.
Food, nutrition and health services offered at your local Community Action Agencies:
Food and meal delivery programs
AGENCIES OFFERING FOOD, NUTRITION, AND HEALTH SERVICES