The Massachusetts Association for Community Action (MASSCAP) is the statewide association of the 23 Community Action Agencies (CAAs) operating in Massachusetts. Through the combined skills and vision of its members, MASSCAP works to enhance the ability of each agency to better serve its clients.
We work with the Massachusetts Executive Office of Housing and Livable Communities (EOHLC) and other state agencies to open doors to economic prosperity for low-income Massachusetts residents.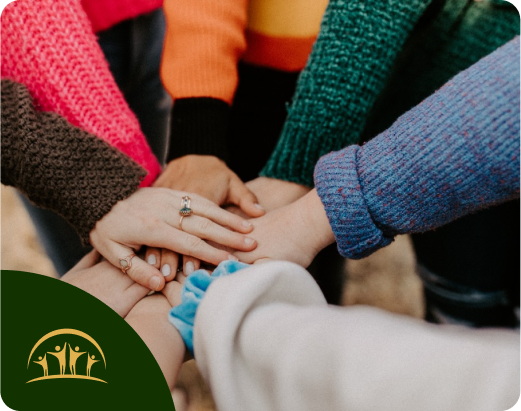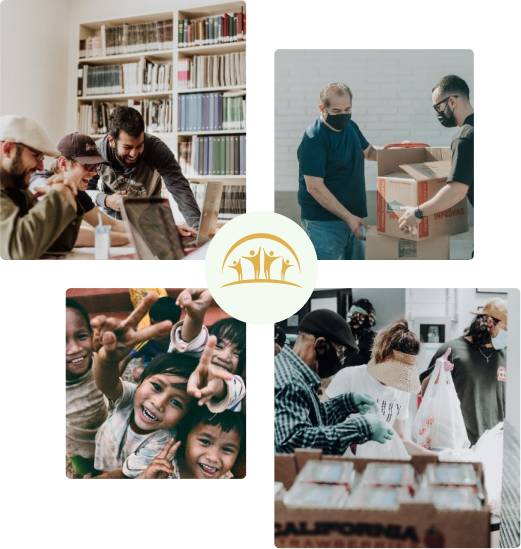 Community Action Agencies (CAAs, also known as Community Action Programs or CAPs) are private, non-profit human service and advocacy organizations that were established by Congress and the President in 1964 to fight poverty by opening the doors to economic prosperity.
Since their inception as part of the Economic Opportunity Act of 1964, Community Action Agencies have helped low-income Americans escape poverty and achieve economic security. Through programs such as Head Start, job training, housing, food banks, energy assistance, and financial education, Community Action Agencies tailor their services to meet the needs of the individuals and communities they serve. They put a human face on poverty, advocate for those who don't have a voice while encouraging participation and providing support and opportunity.
What impact are we having in Massachusetts?

Serve approximately 600,000 individuals annually.
Employ approximately 5,500 staff.

Approximately 500,000 volunteers hours donated, the majority of which are from those we serve.

Grant over 6,000 contracts to local vendors worth more than $50 million.