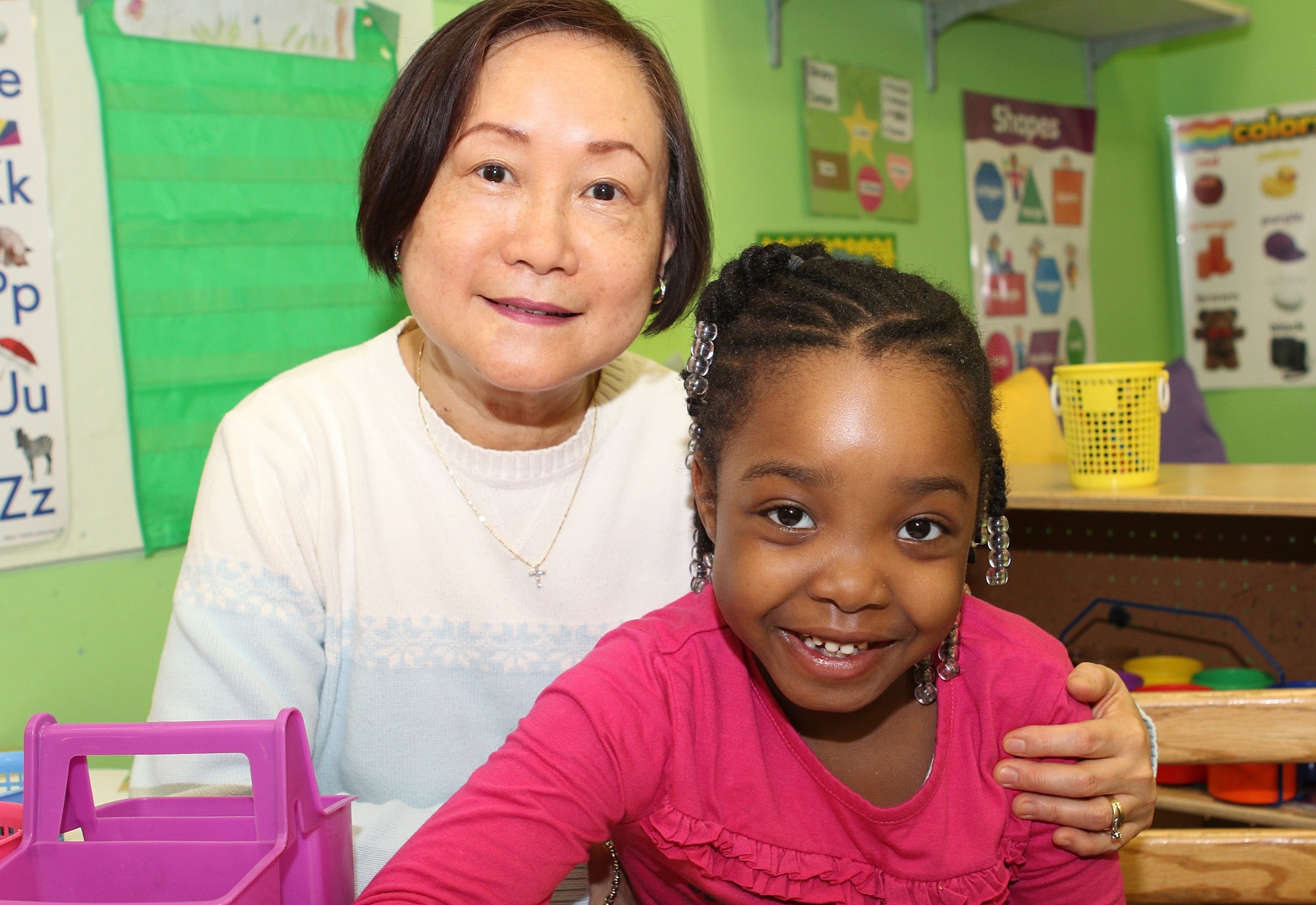 MASSCAP and the entire network are working hard every day to help individuals, families, and communities.  We are happy to share stories from around the state. We are honored to have been a part in creating opportunity and changing lives for so many.
More Success Stories
Kevin was once a struggling teen parent. As a single father, Kevin was able to enroll his little girl in the Community Teamwork (CTI) Head Start Program while he worked on finishing his education.
"I just don't know what I would do without this program".  This is what seniors say about the Senior Companion Program run by the Valley Opportunity Council (VOC) in Holyoke.  
In 2012, Jeanny was pregnant, living in a shelter with her two children.  Months before, the children's father was sentenced for a crime and sent to jail. 
A single mom of three transplanted to Worcester after a divorce, Winnie's first interaction with Worcester Community Action Council (WCAC) came through computer classes designed to improve skills and enhance employment opportunities… that led to other programs and services – and eventually a 13 year stint as a member of WCAC's Board of Directors.
At age 14, Jaden wanted a job. He is the oldest in a single-parent family with two younger sisters, ages 11 and 5.
Holly passed the HiSet high school equivalency exam in October after attending HiSet classes for three years at the Adult Learning Center at Community Action Inc in Haverhill.